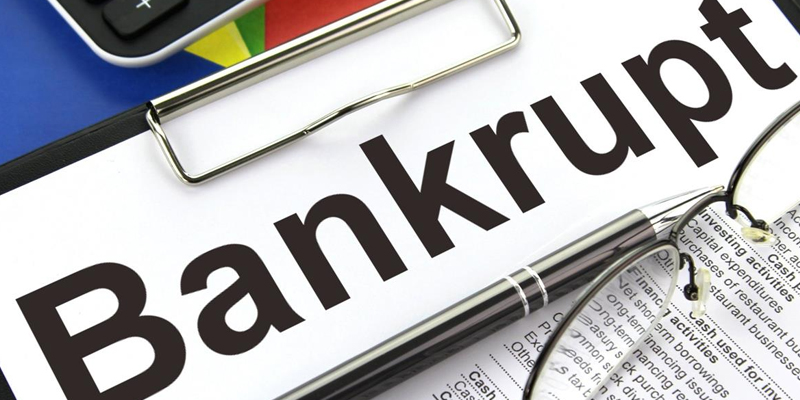 One part of the preliminary evaluation for any bankruptcy is to look at and determine exactly what type of debts you have. Many times this will guide a lawyer in which kind of bankruptcy will be most effective for your situation.
We offer a no-cost preliminary evaluation interview for anyone considering a bankruptcy. However, under the new Bankruptcy Law passed in October 2005, there are many items of documentation that are needed for this interview to be the most productive. To assist in evaluating your situation, you need to provide us with the following at the time of your first interview:
a) Pay history or income history for the past 6 months – This can consist of copies of your paystubs, a payroll history printout from your employer, or other documentation, such as a Social Security award letter where you receive the exact same amount every month. The law requires this information so we can determine if you qualify for a Chapter 7 or a Chapter 13 bankruptcy.
b) A credit report – This can be acquired on the internet by going to www.annualcreditreport.com and filling out the required information. You can secure a credit report from each of the three major reporting agencies: Experian, TransUnion, and Equifax. You can download these off the internet and print them out. These credit reports allow us to verify all reported debts, determine if you are the victim of credit fraud, and provide accurate name, address and account information for your listed creditors.
c) Copies of any bills that you owe that are not listed on one of your credit reports. (Not all creditors report their debts to a credit-reporting agency.)
d) Copies of installment sales contracts (as well as a title) on any vehicle or other item of personal property (i.e. boat, 4-wheeler, camper, trailers) that you own or are making payments on.
e) Copies of deeds or mortgage papers on any real estate that you own or on which you are making payments.
f) Copy of your county tax appraisal sheet for both real and personal property showing the assessed values.